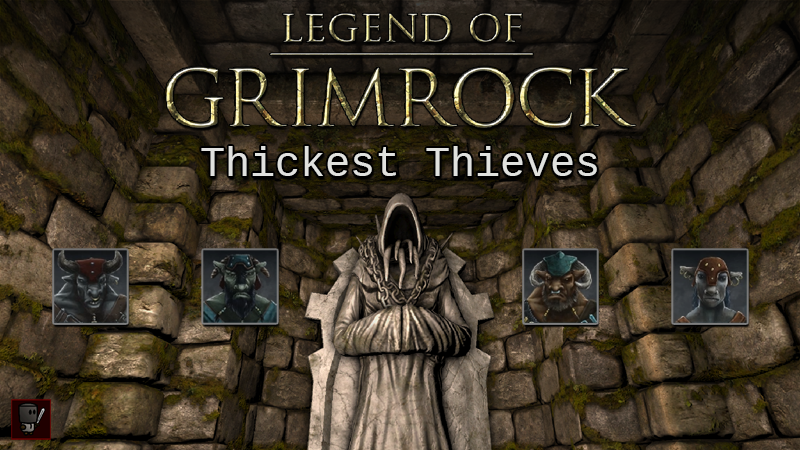 How do you do, fellow humans?
I'm doing a playthrough on my channel with a party full of minotaur rogues on hard difficulty! As much as I loved Grimrock when it came out I never actually played 100% through it, so I decided that I'd better fix that. An interesting thing about rogues in Grimrock is that they have access to four different weapon skills, so we're going to take advantage of that and try a little of everything. I can't guarantee that I'll find all the secrets, but I'm definitely going to try.
This LP is now complete!
Series Playlist
Episodes: