Four friends have been arrested and blamed for betrayal. And even they are not guilty the three judges condemn them to exile. Will there be a way for the party to get back from their wasteland and find justice?
Features
- 15 main-levels (in fact there are more), each with a different appearance and atmosphere
- playtime approximate as long as the original Grimrock II game
- level's setting affects the kind of puzzles, available items, occurring enemies
- 54 types of monsters - familiar, very old and also brand new ones
- 37 secrets
- a lot of sub-quests, some with alternative solutions
- support of partys with 1, 2, 3 or 4 champions
- different challenges according to the party's experience (new or imported)
- non player characters
- masses of additional items, decorations, effects
- surprises...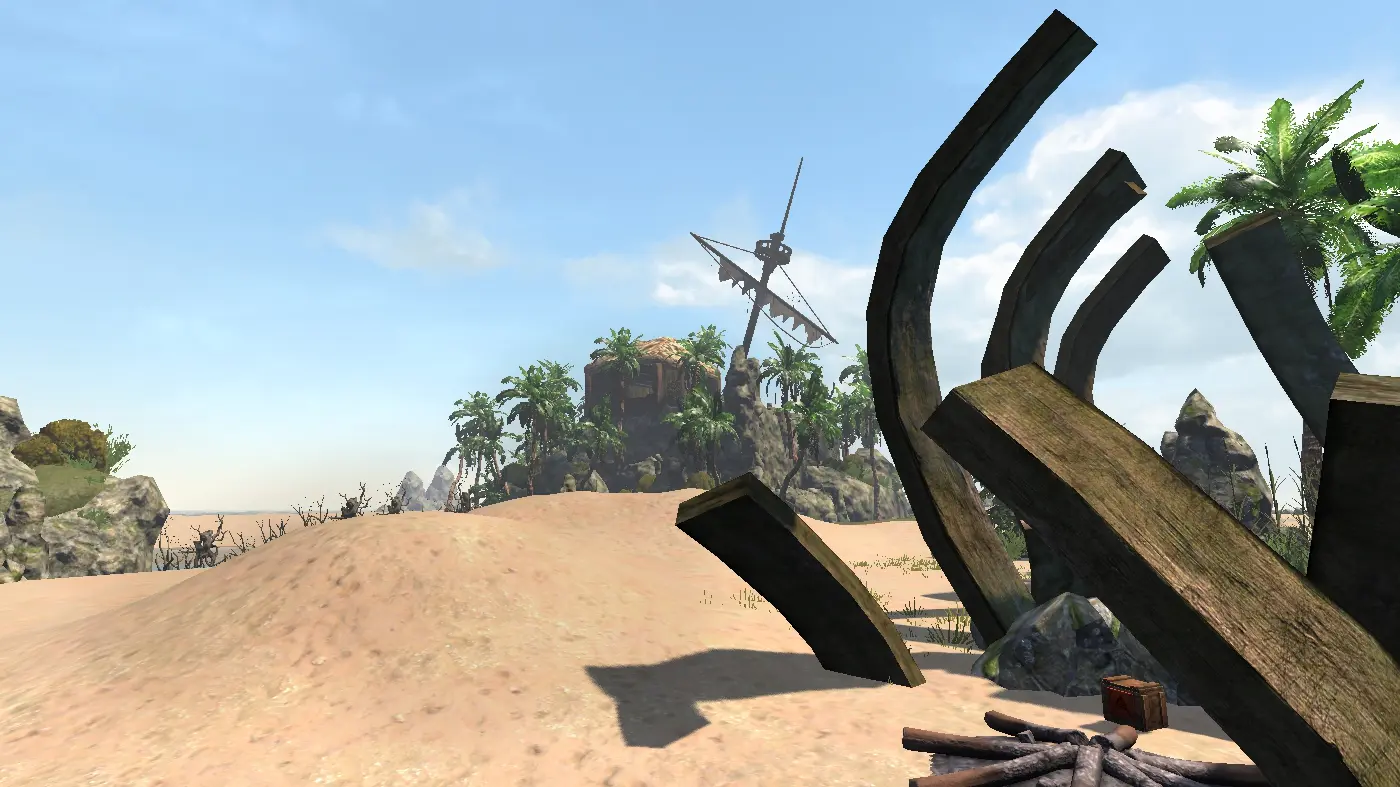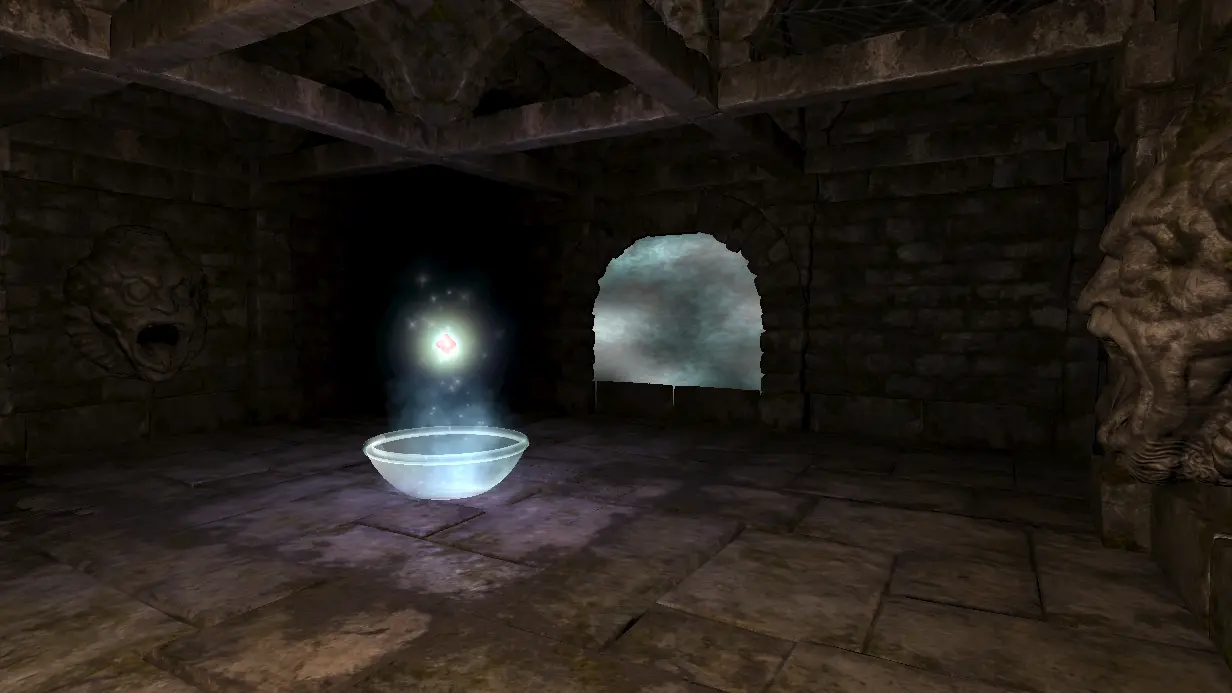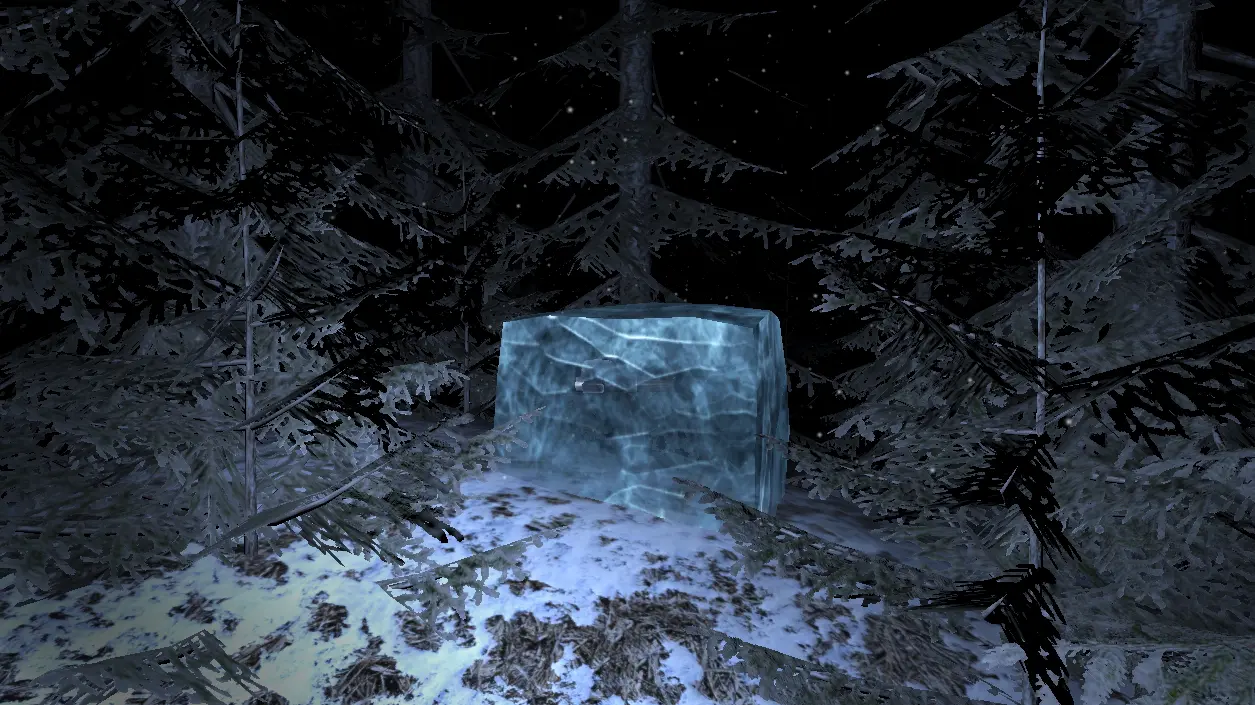 The general game-mechanic has the same rules as the main-campaign of Legend of Grimrock II. With some specials (in exsample eating and starving has become a bit more realistic - and therefore playing a farmer a bit more of a challange...) But to combat is the same, as the magic- and the potion-system is. However the schools of earth and water have been enhanced. Maybe investment in them is worthwhile now...
The general setting of this mod is not in a medieval period anymore but in the era of pirates. This affects not least the variety of available armour and weappons. Espacially for ranged attacks you will have to overthink your strategies - maybe you go for firearms, which have improved...
MIND: There is NO Knight-Class anymore (knights and the age of pirates don't go along very well - don't they?). So make sure you do not try to import a party with a knight - it will cause a crash.
Some suggestions:
- Unfortunally I wasn't able to implement a functional notebook. Maybe you have pen and paper ready.
- You have to be familiar with rune-gestures and recepies - in this campaign you will get no clue how to use magic.
- Take care of your party's light-sources. There will be some areas which are difficult to illuminate.
- Some quests are a bit weired. Not always the common practice can do the trick...
- ...and therefore I do not recommend to play this campaign in ironman mode at the first run-through.
- read also next post
May you do well!
DOWNLOAD
Nexus
Dropbox
Also available:
Journey To Justice Resource Pack
- have a look at
this topic
.