I have decided to start making a new mod for Grimrock, and hopefully by posting it here I'll be more likely to keep working on it.

I've finished a few levels, two bossfights, and a sort of hub level with a merchant.
Here's some screenshots of what I have so far: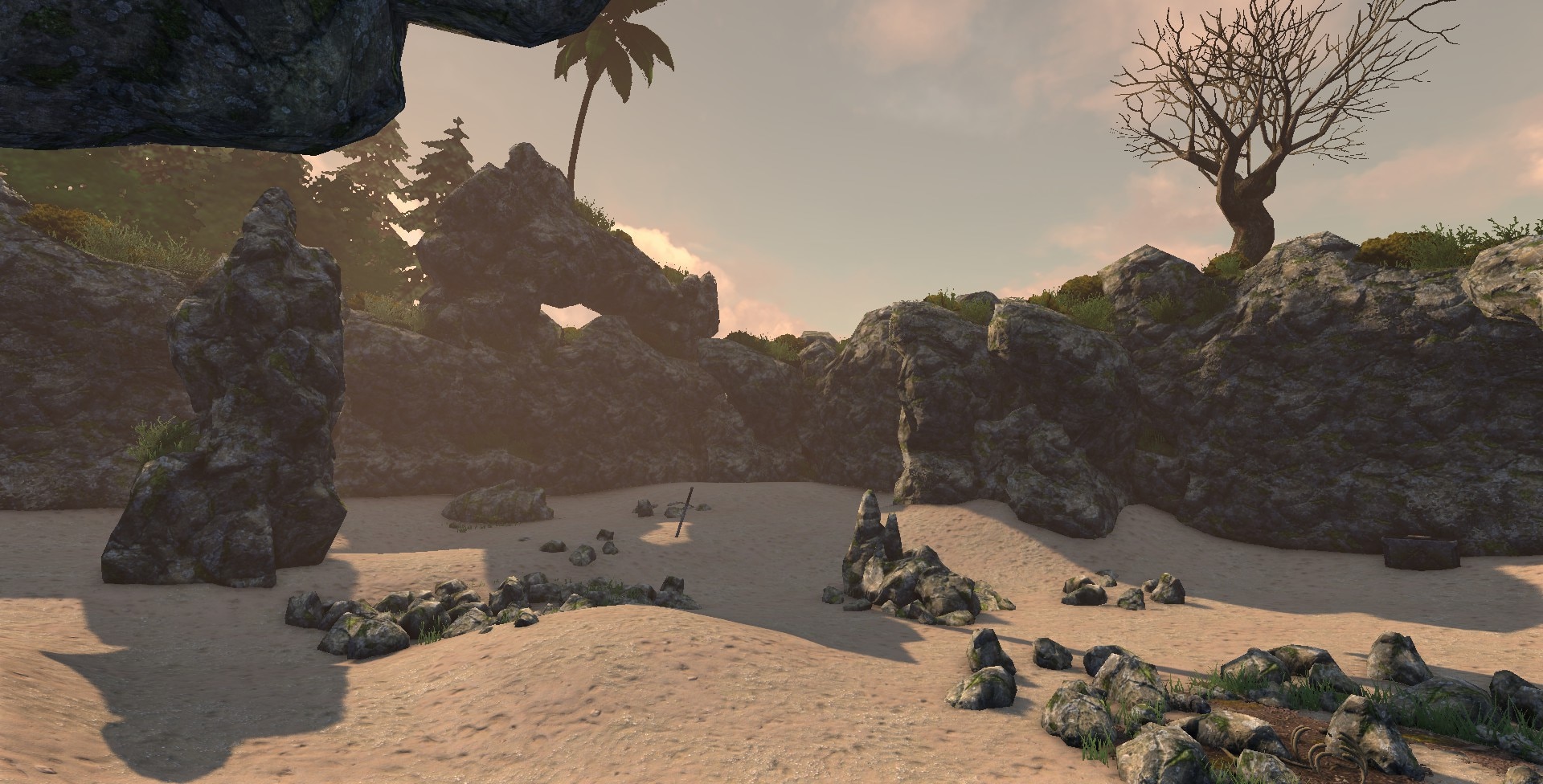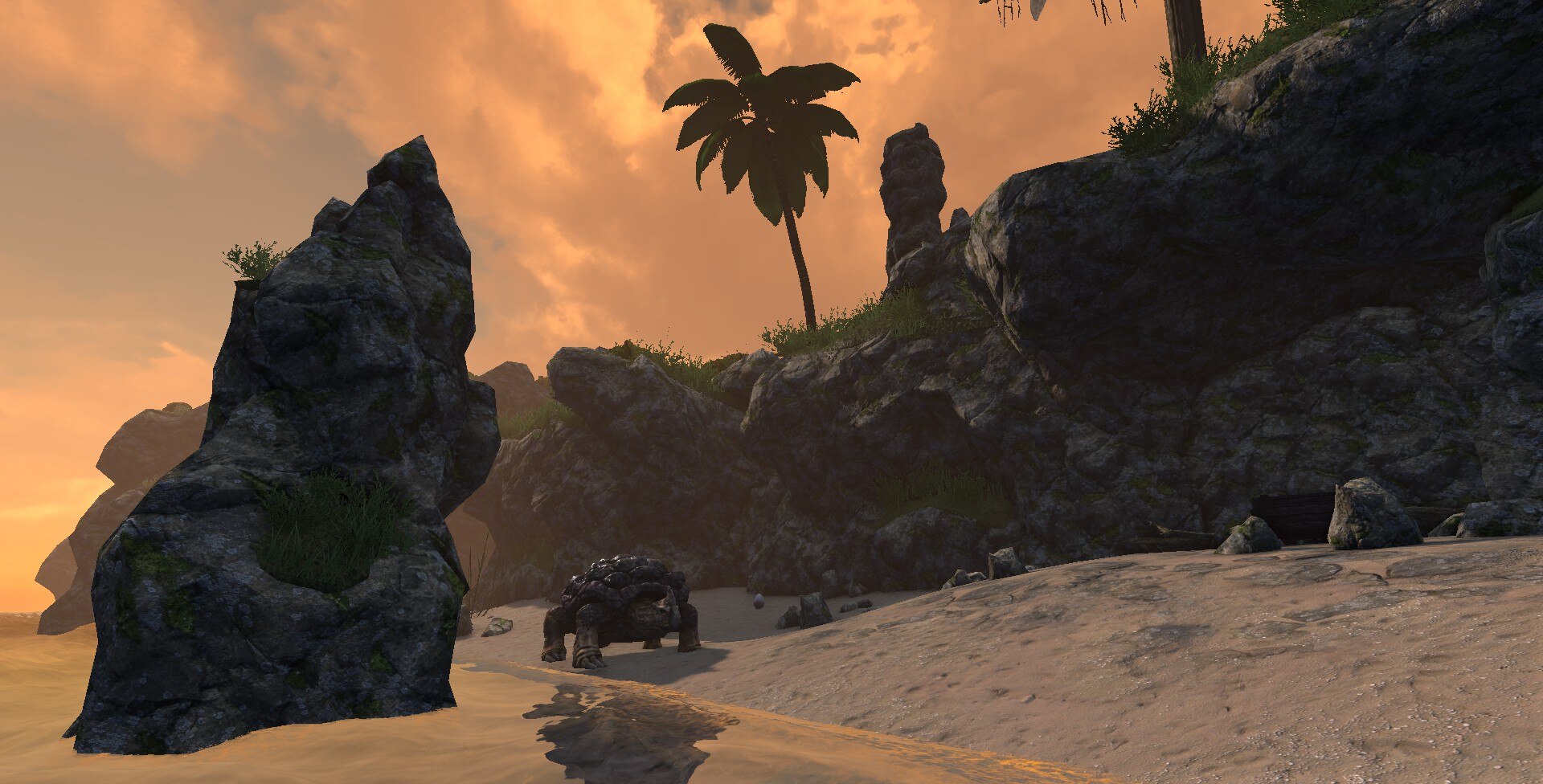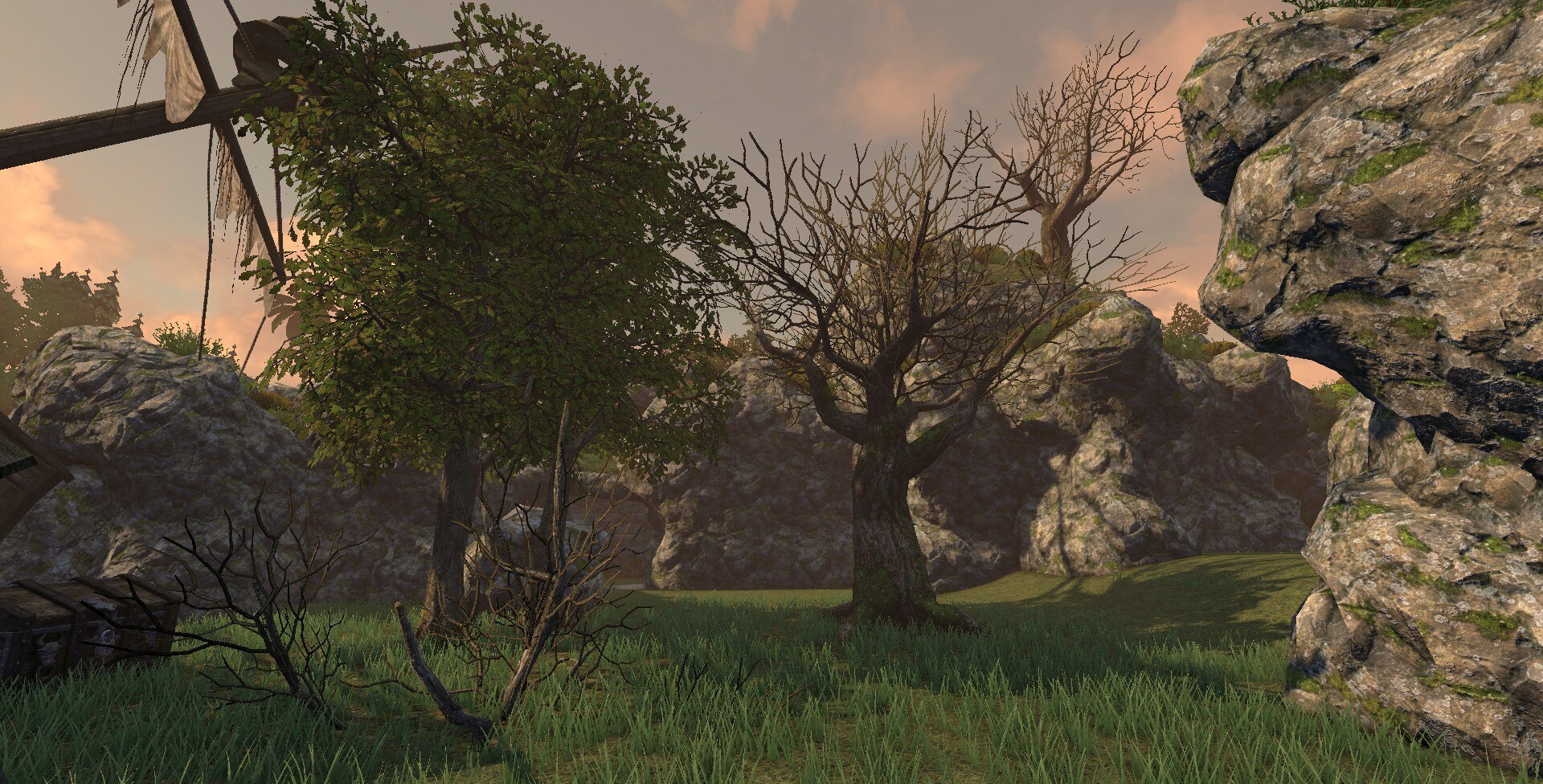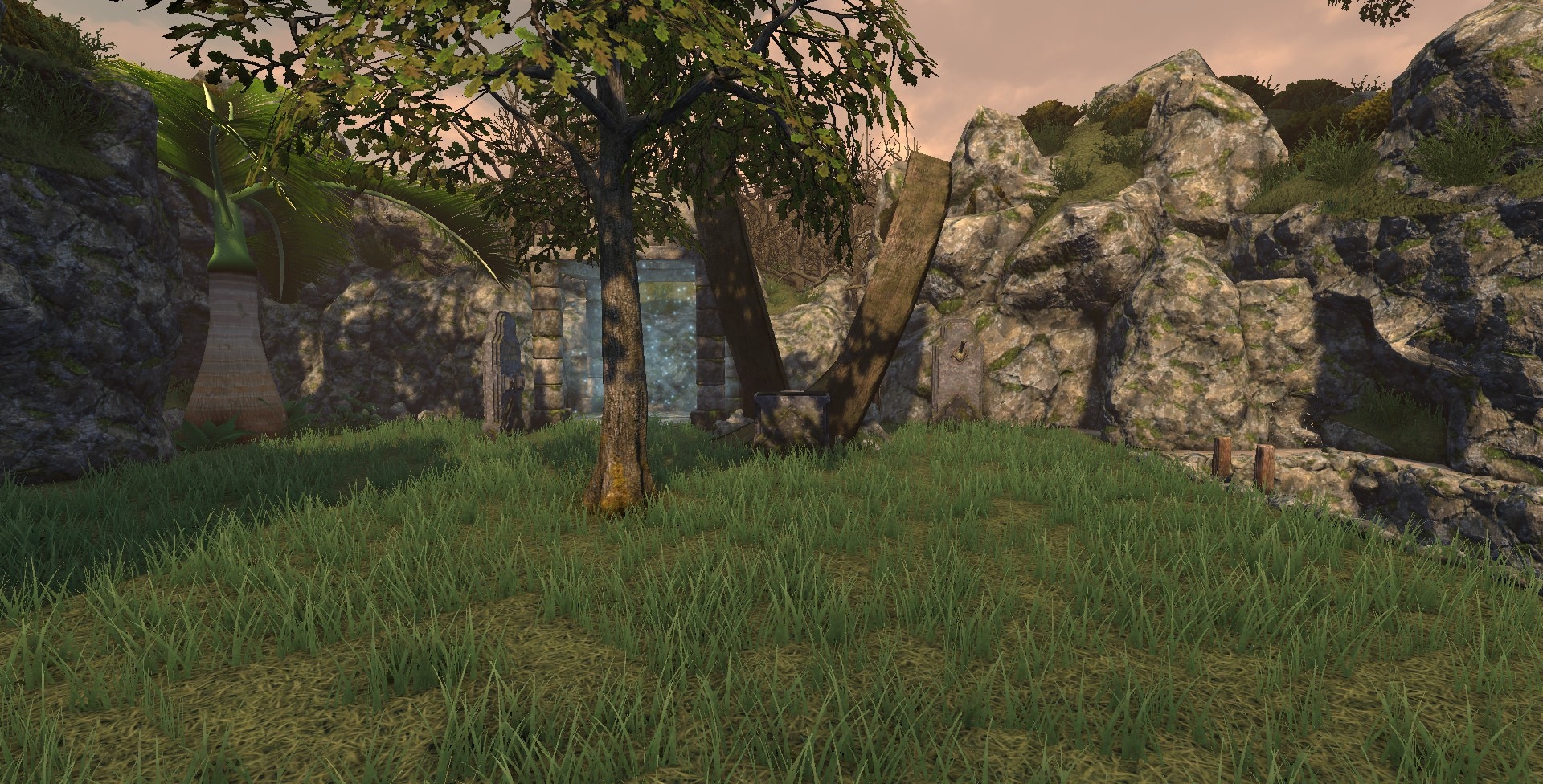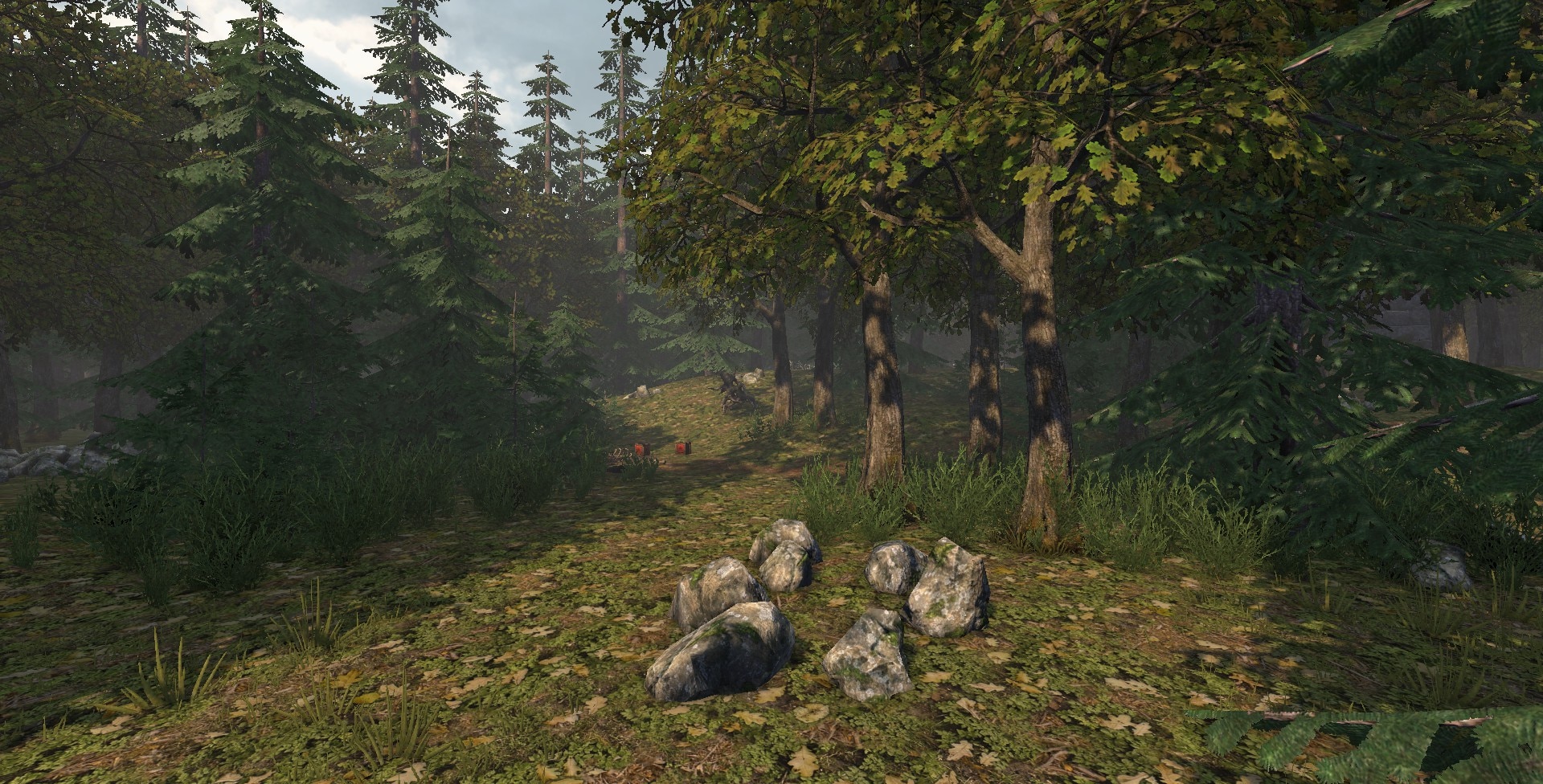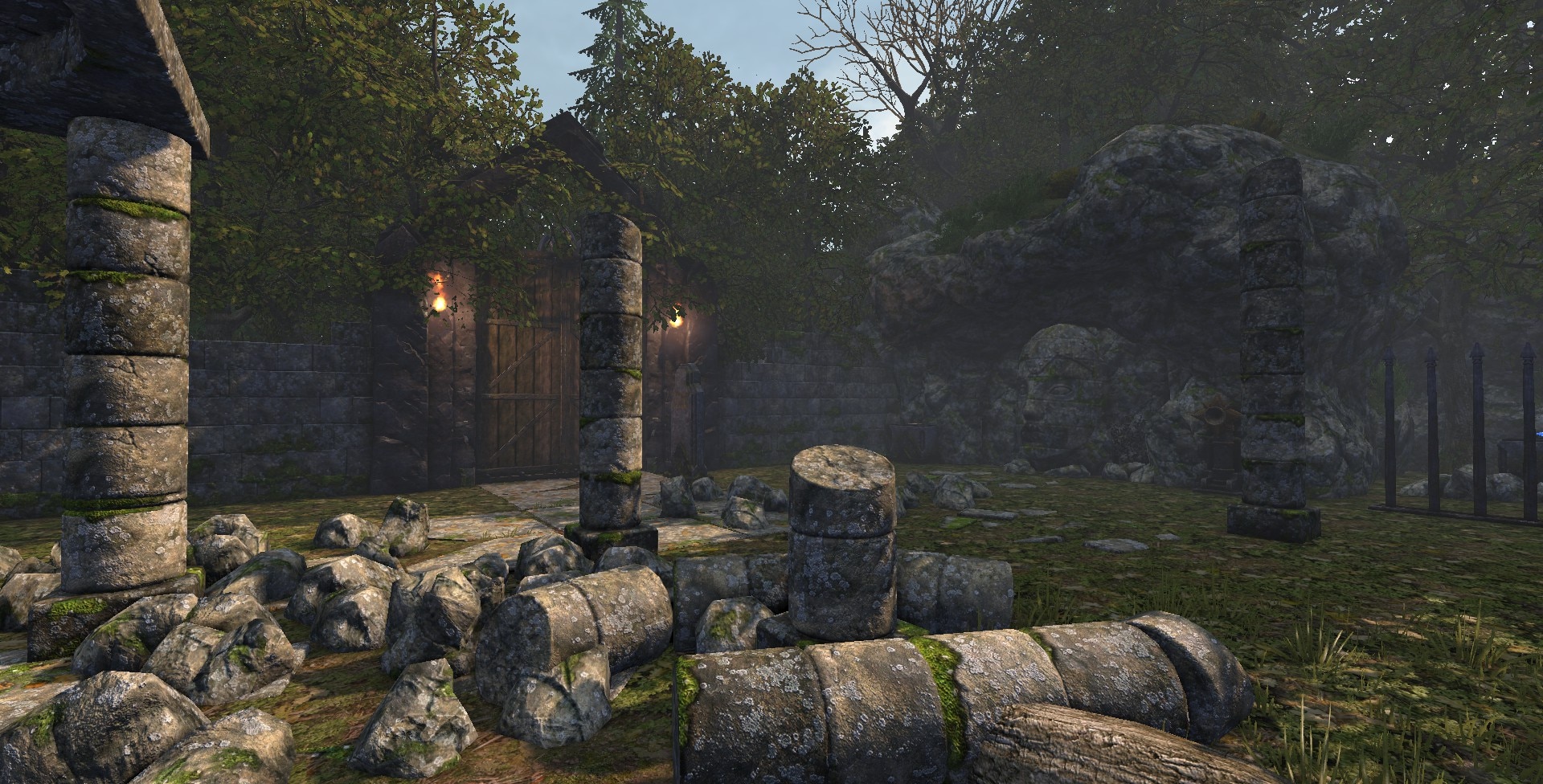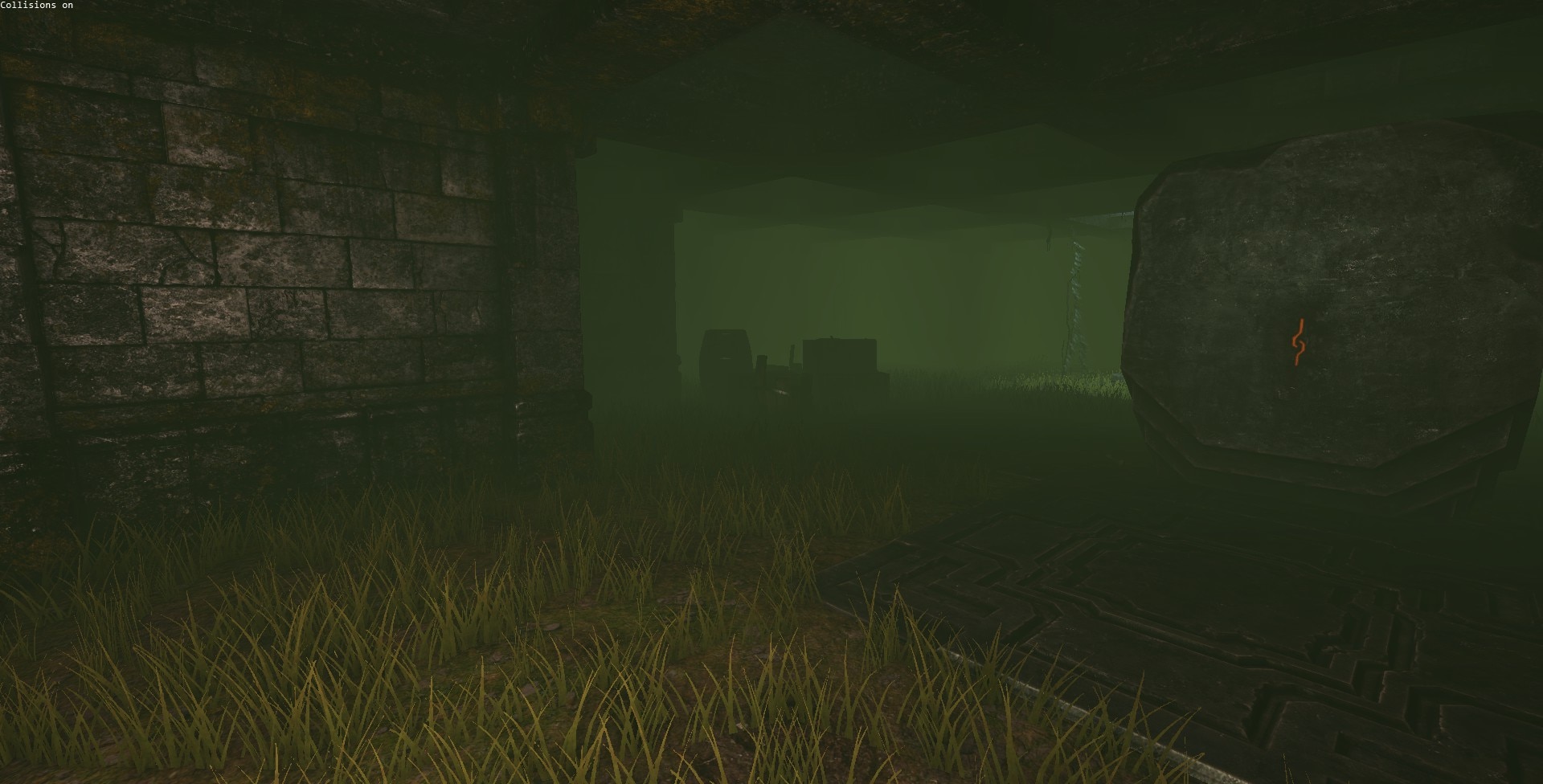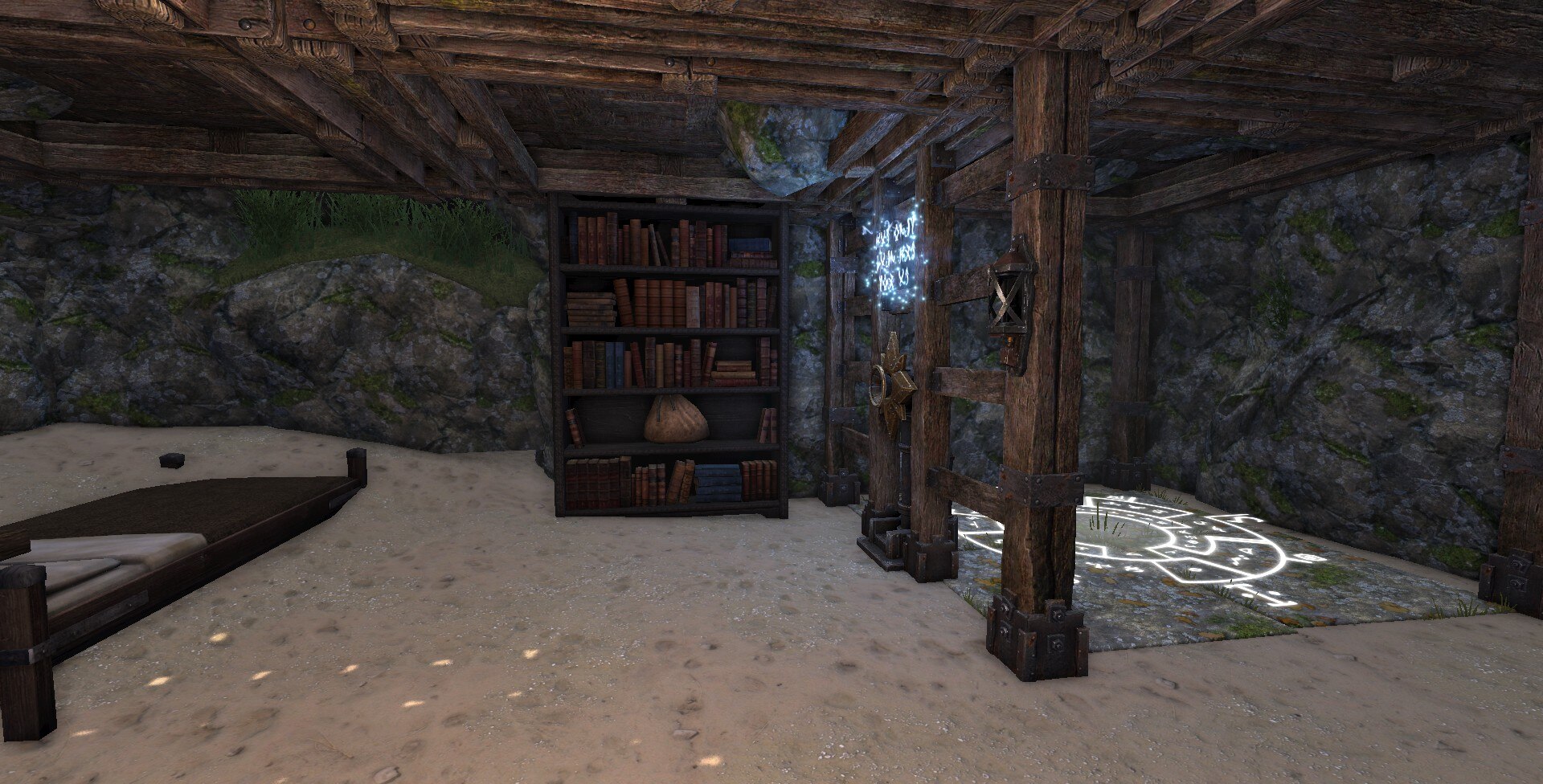 Some new monsters too: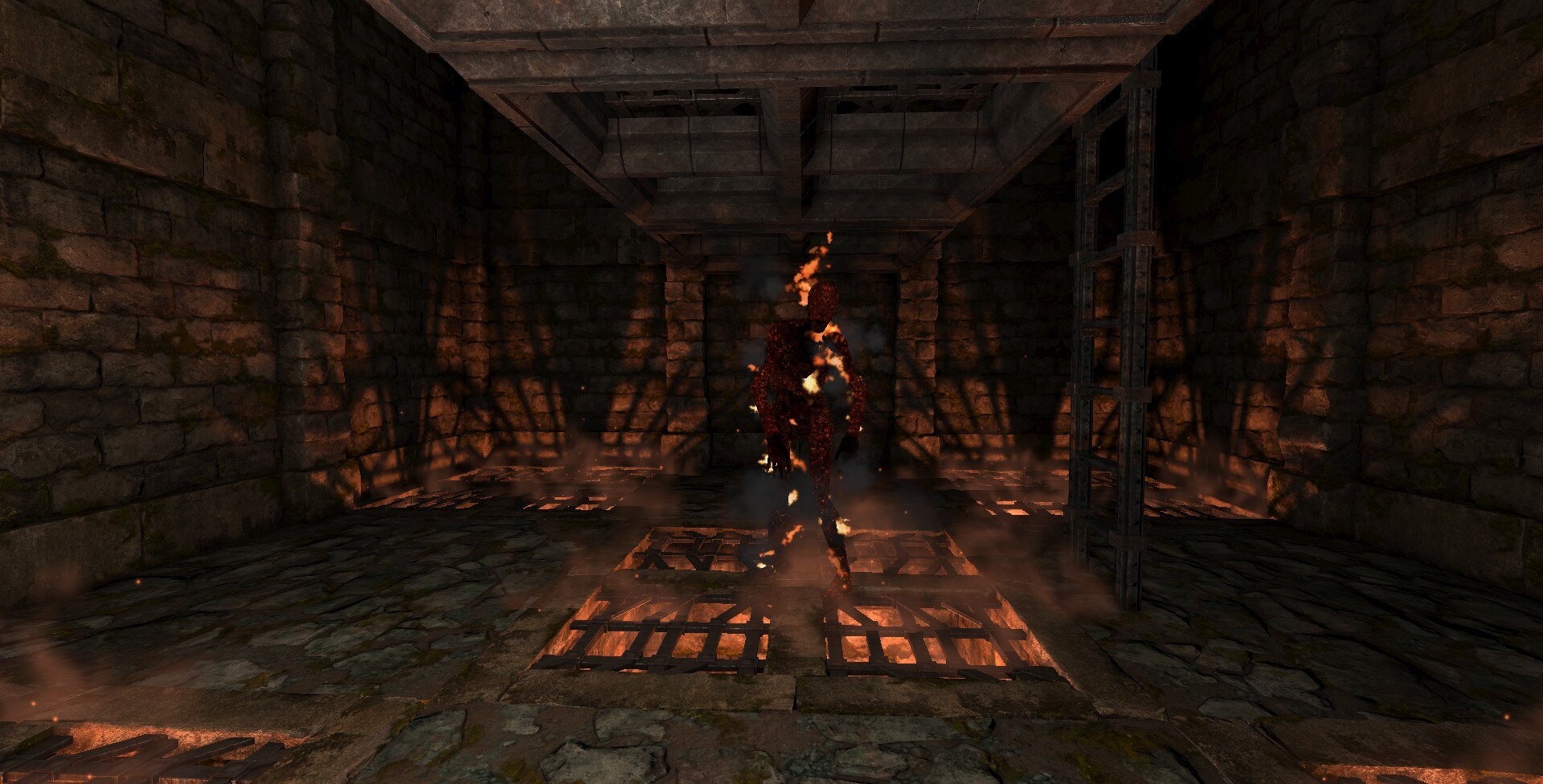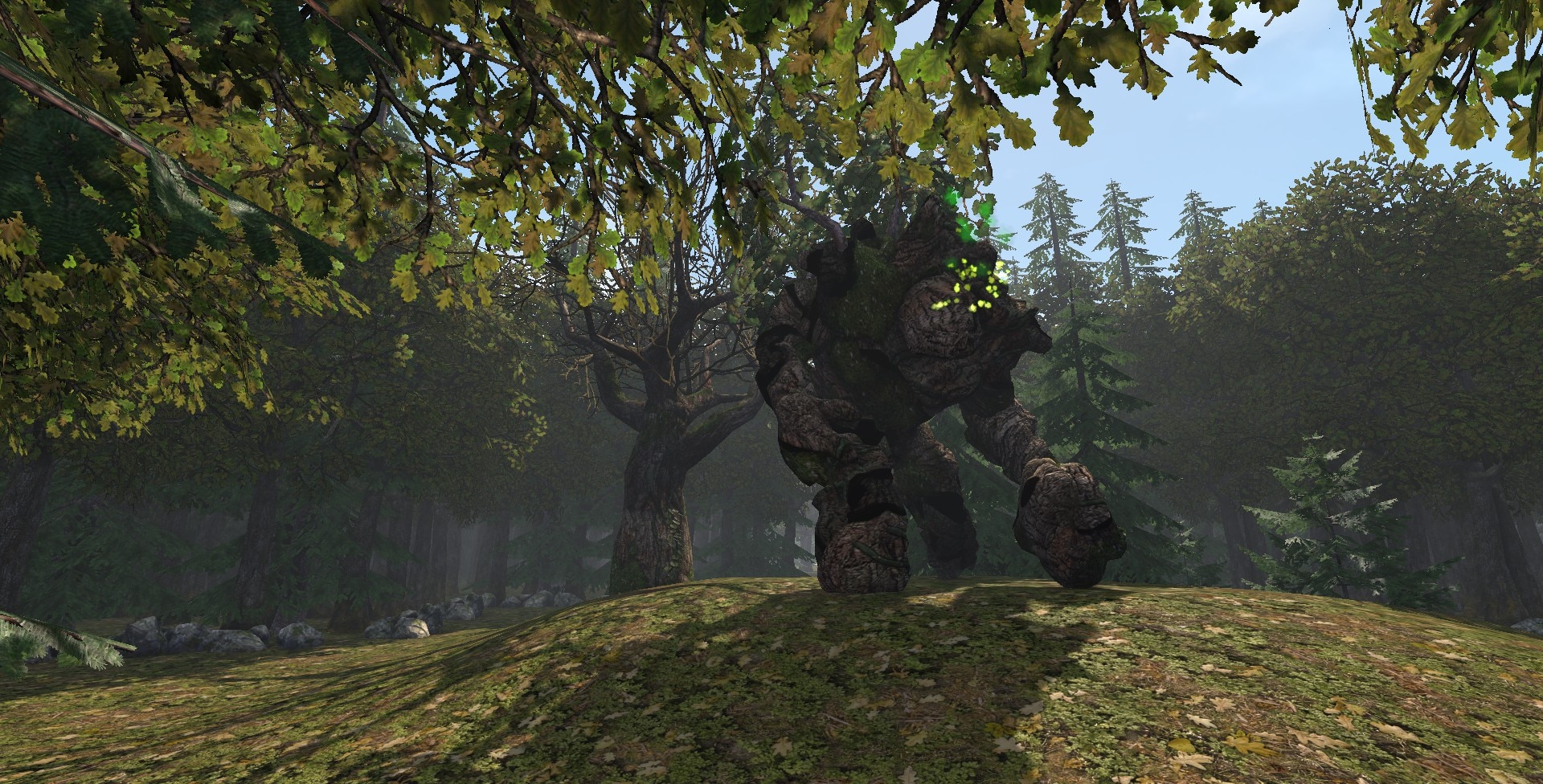 first bossfight: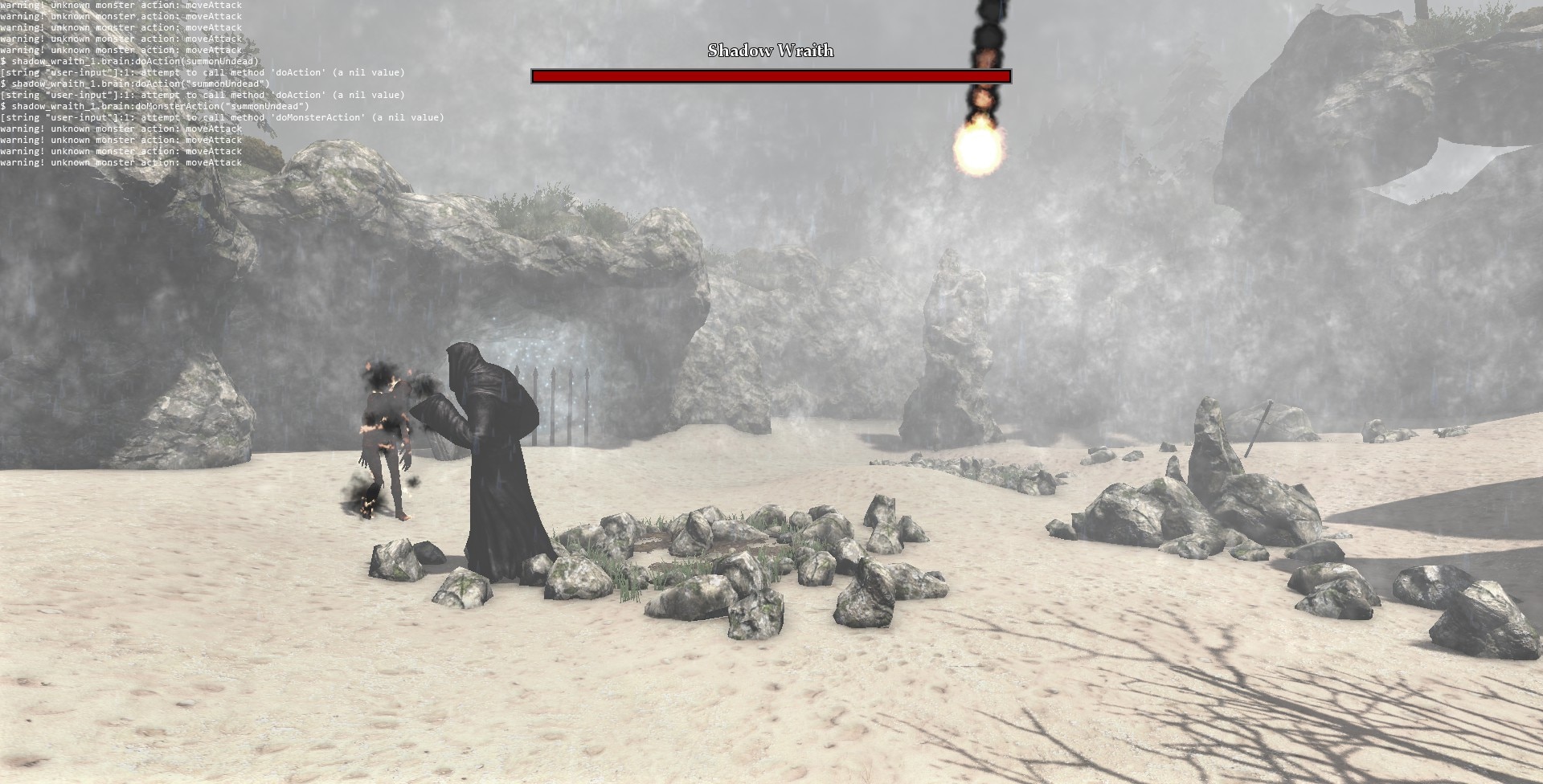 Story intro:
You had heard stories of the famed Grey Island since you were young, with the ruins of a ancient civilization and untold riches, not to mention a huge source of magical power. You and three of your friends finally saved up enough money to buy a boat, and driven by your greed set out to find this renowned island...
There is not much new mechanics yet, there is a new alchemy system and I am considering adding crafting. There is going to be NPCs and merchants, also hopefully side quests. I also am considering adding new classes and races, and new skill mechanics. I've decided to change firearms a bit: now every firearm has a clip, most with just one bullet. They all have higher backfire & malfunction chances, and lower cooldowns. (Sadly this means none of them can have real power attacks)

There is a few custom assets that I made myself, mostly just retextures with different stats, no new models or animations. (Yet?)
Note: there is a lot of community assets used in this, I'll release the credits along with the mod.