Personally I like the ceiling, especially if you add more random wines and stuff hanging from it.
Regarding the water flow and UV maps, you should definitely look into it, I did some stuff way back that used this technique and it opens up a lot of possibilities.
Just keep the UV's straight flowing from one model to the next and you can bend any way you want.
The modular river that I did came out really good.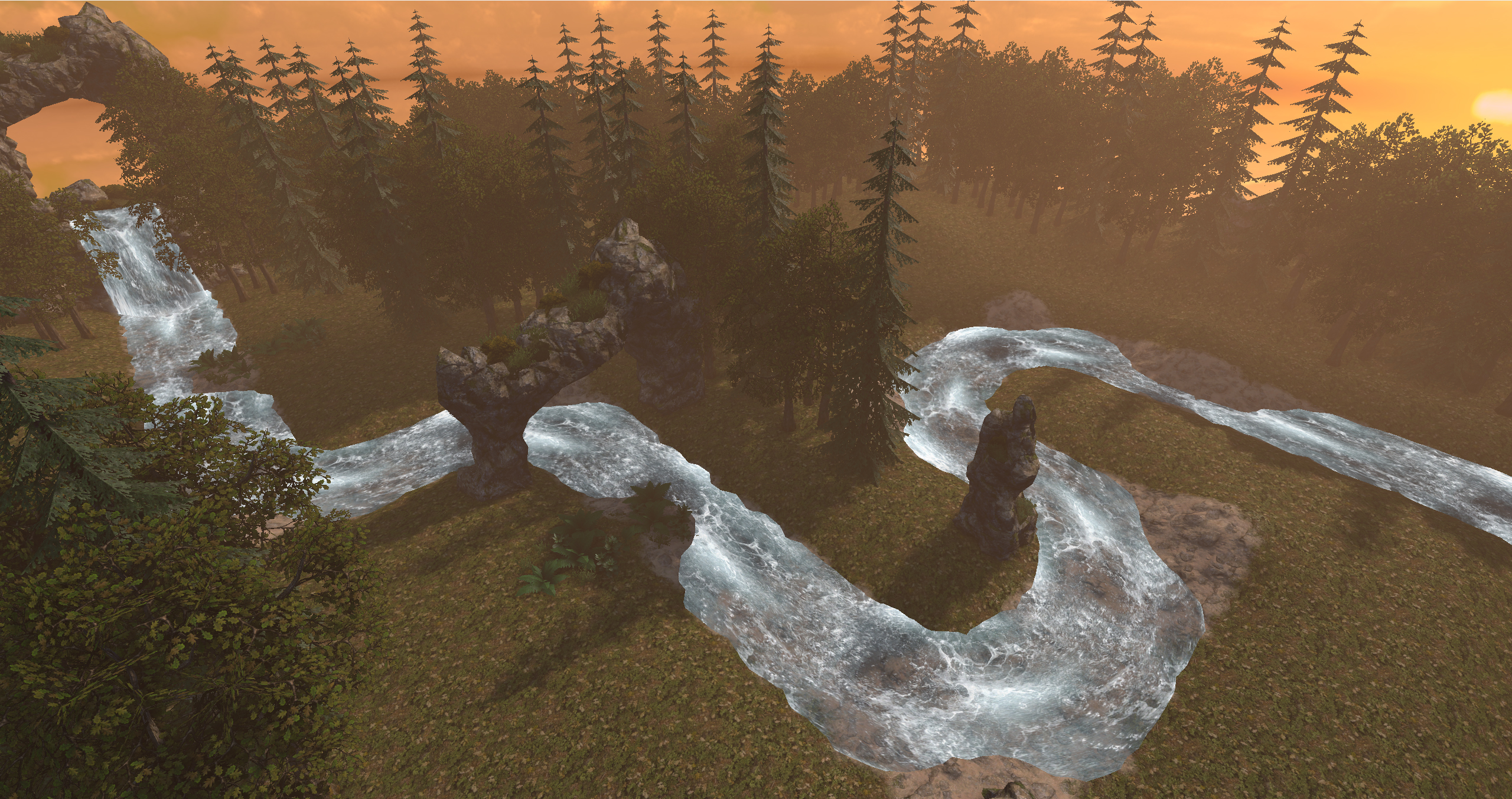 And when it moves the magic comes to live

https://www.zorglubb.net/grimrock/dropz ... rRiver.mp4
I can dig up the files for the modular river and send it to you if you want to study it ?
kind regards.
Skuggasveinn.