akroma222 wrote:EDIT: Idea for the 2 Conflux Maces - when you change Elements with mk.1 it checks for mk.2
>> If you have both Equipped and change the element then both Maces chnage the Element..??
(or am I completely using them the wrong way?)
There are two Conflux maces because I think some people prefer their weapon not having a randomness theme, suddenly changing damage type to that which will heal their target (like changing to fire when fighting an Uggardian).
And some may consider changing damage type when you will a bit too strong.
That why I implemented both of them.
Updated to v1.1, doubling the amount of toys to play with!
Change log can be found on the nexus page, and inside zim_init.lua
Have some pics: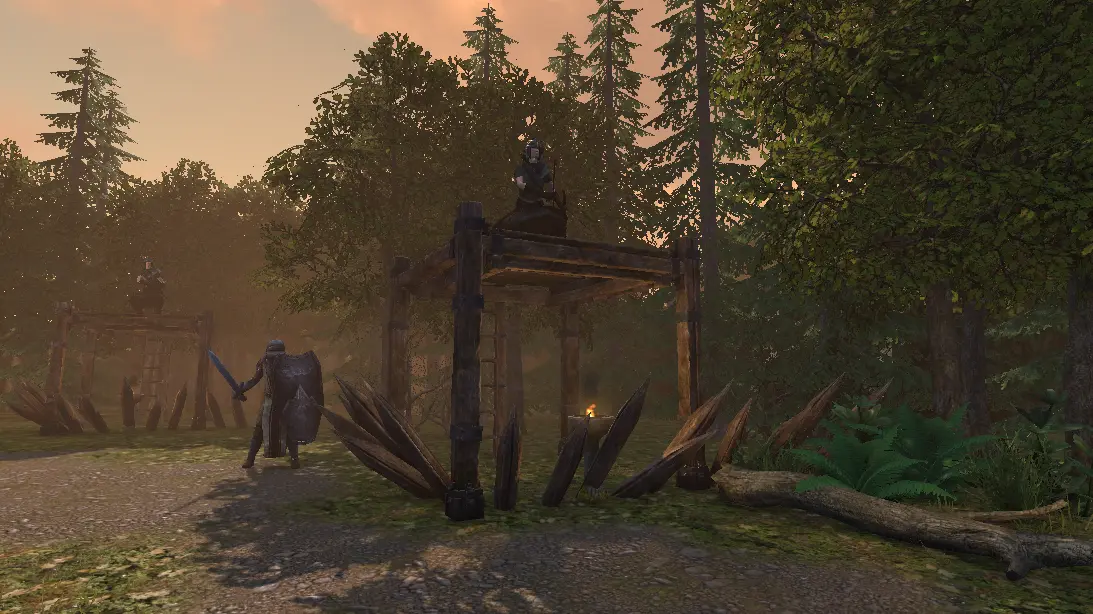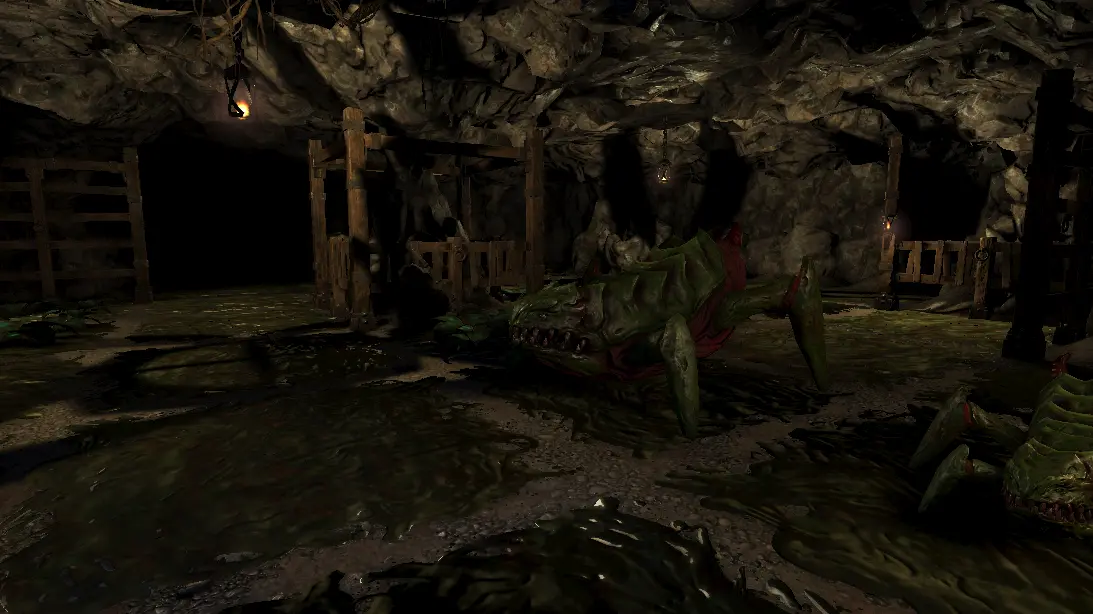 EDIT: Answered Akroma.
UPDATE: Uploaded a zim_items with a rewritten Conflux Mk.2 damage type changing mechanism. Now damage types won't repeat themselves.