Hi there.
I have released an updated version of my first mod CASTLE RINGFORT (2.0).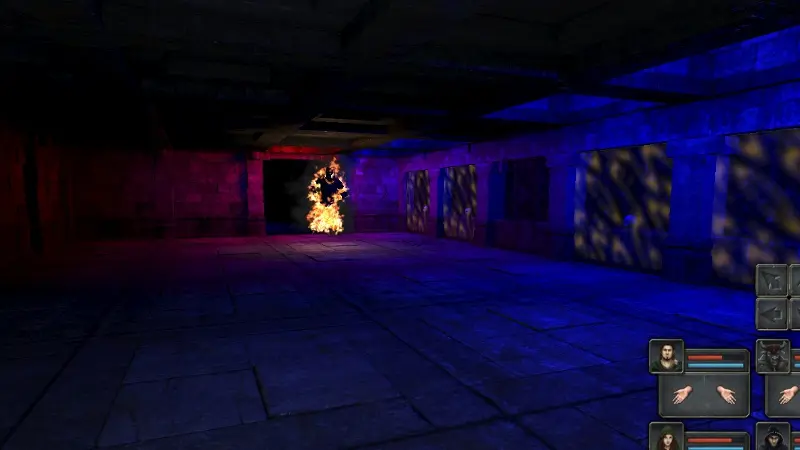 on Nexus
Alternative on Dropbox
"You were caught by the guards of Lord Beringar..."
This is a mid sized dungeon with moderate playtime - but as much excitement as possible on all corridors. Included is a bunch of additional props and creatures - some well known, some really new!.
Also remarkably, that the progress of the game is different depending on how experienced your choosen party is. Moreover focus was on creating an atmospheric setup - and on storytelling: beside the usual "find your way"-quest there is also an intrigue to uncover and an optional special-task.
I hope you will enjoy it.
BE PREPARED: In that mod I am giving no clue how to cast spells or to brew potions. Players have to be familiar with the magic system of "Grimrock"...