Hello guys, this is my Warhammer 40.000 Fan-Mod "Lucretius´s Thunder" (it´s actually work in progress).
Feel free to download the latest wip-version from here:
https://www.mediafire.com/file/z18ykl38 ... 9.dat/file
You can play this version (13.08.2019) from the beginning untill the start of level 12 (it will be the last level with endboss fight).
Please post some criticism or friendly words here in this thread.
Why I post this unfinished WH40k Mod? Because I need some new motivation for working further on it.
Here are some in-game screens: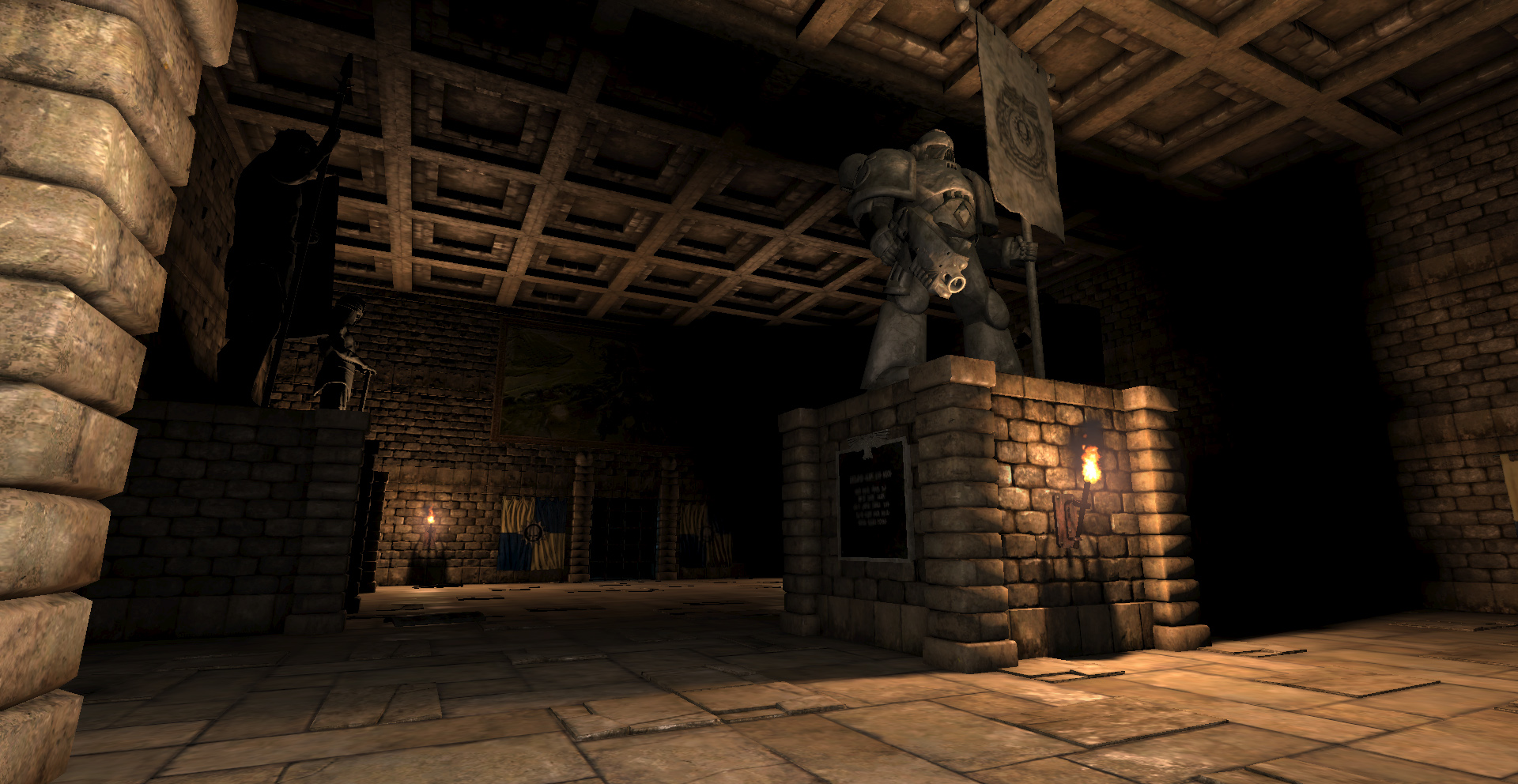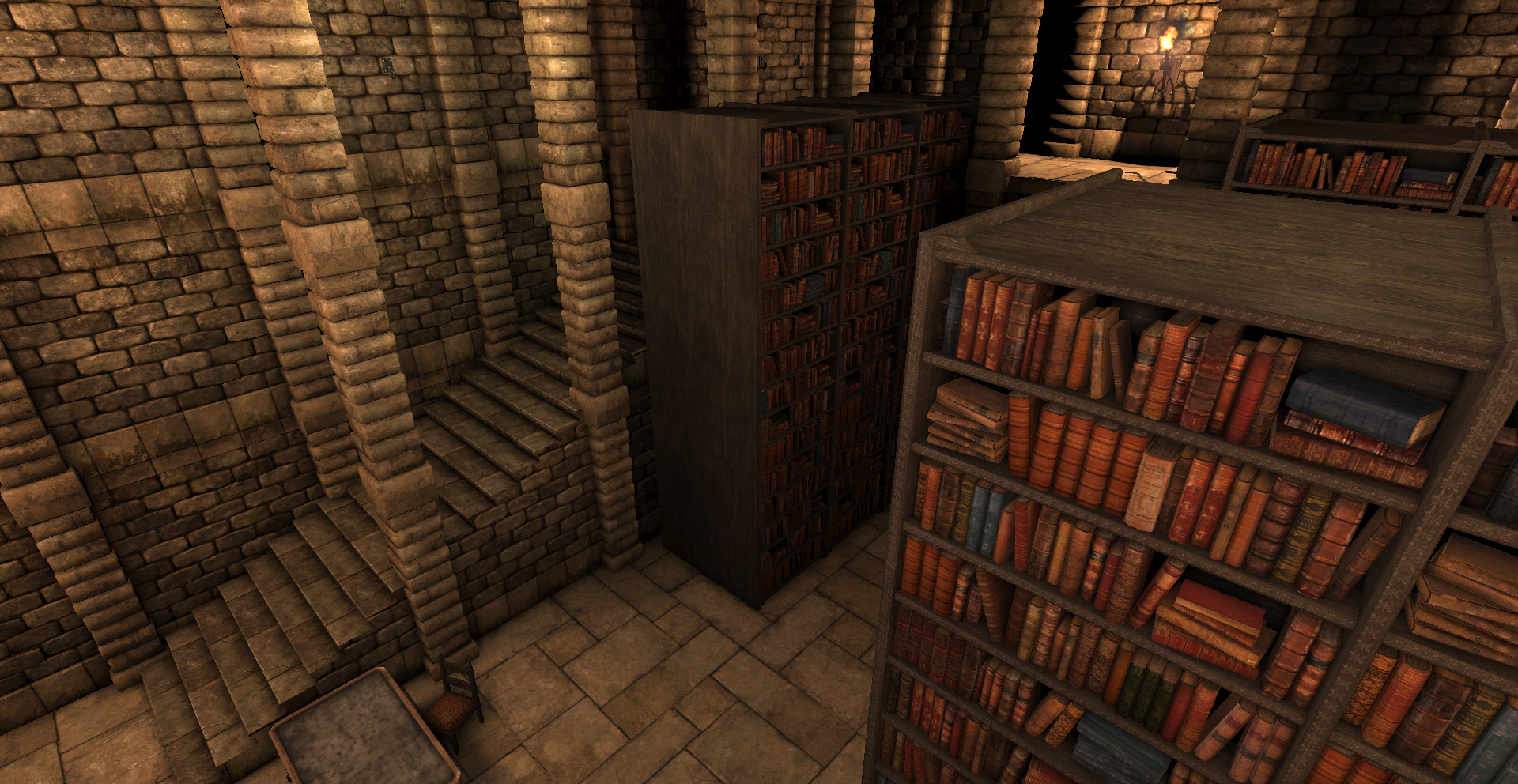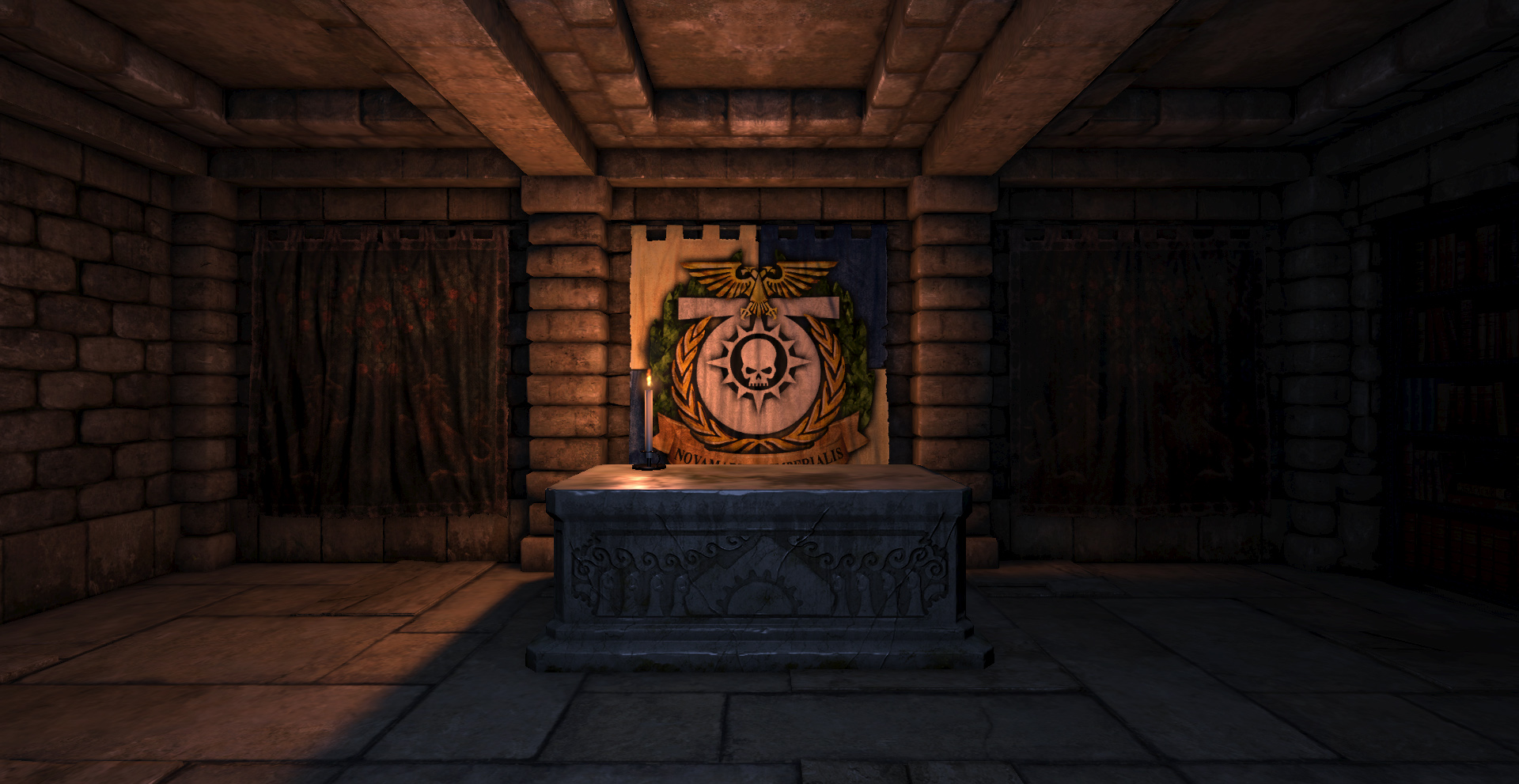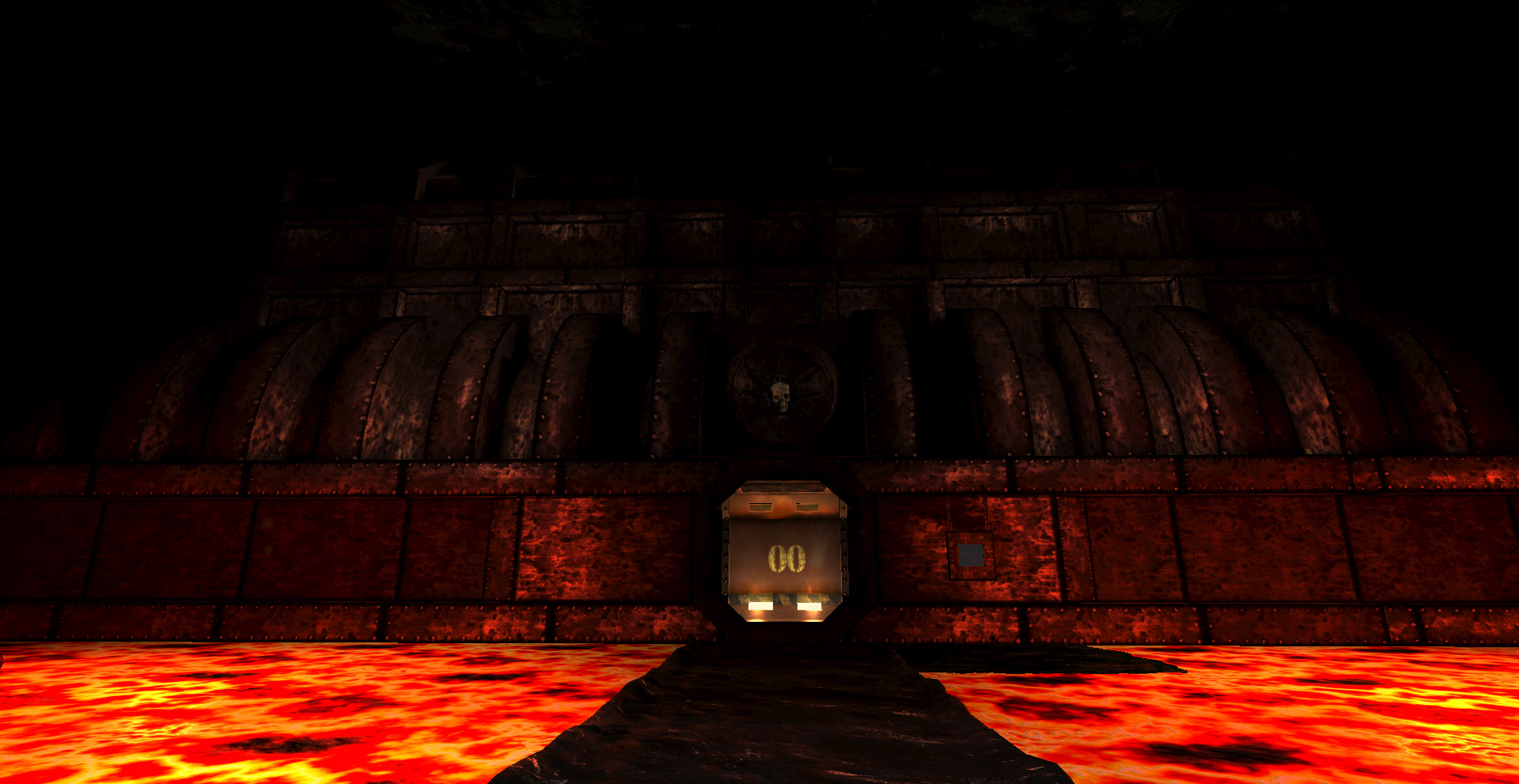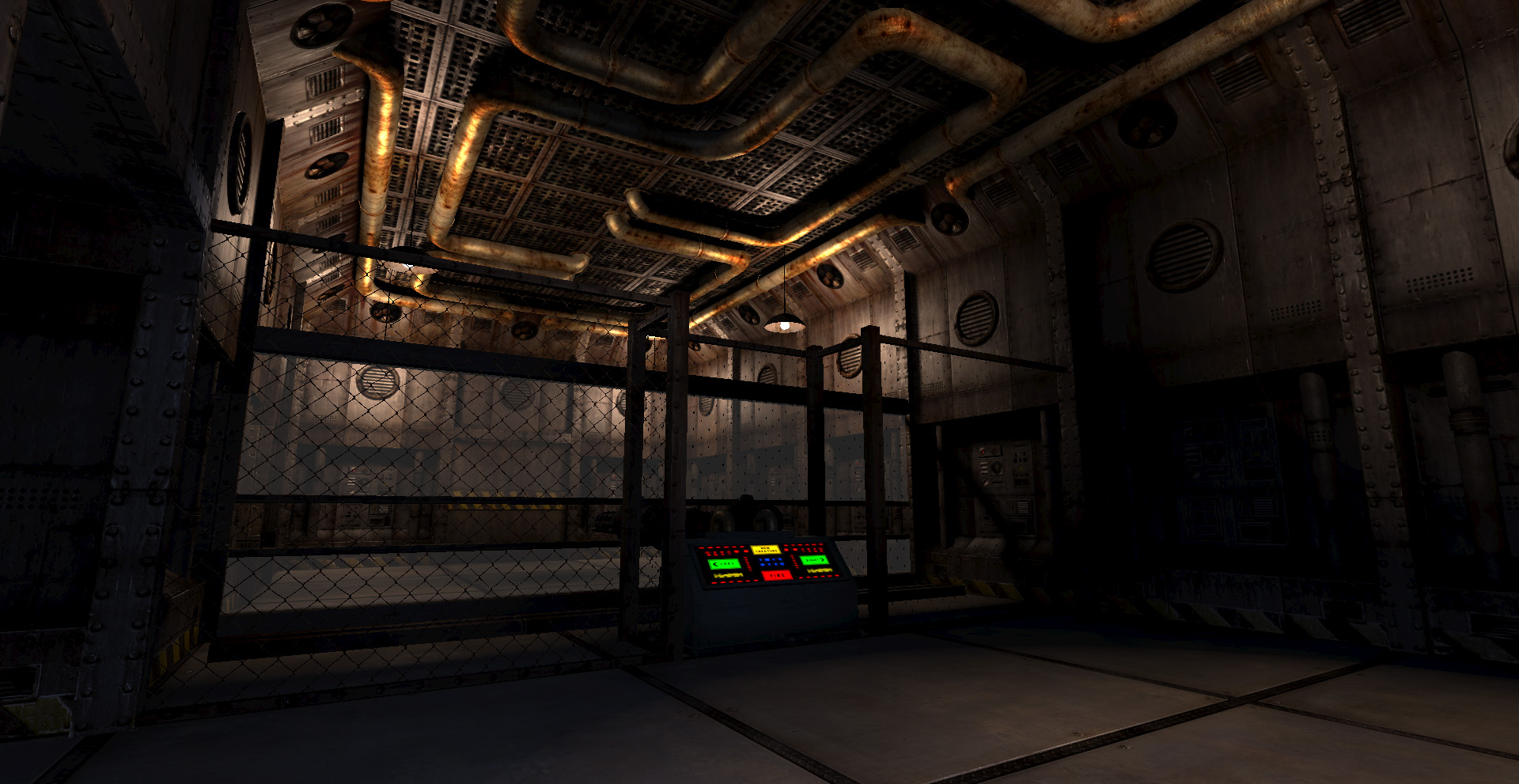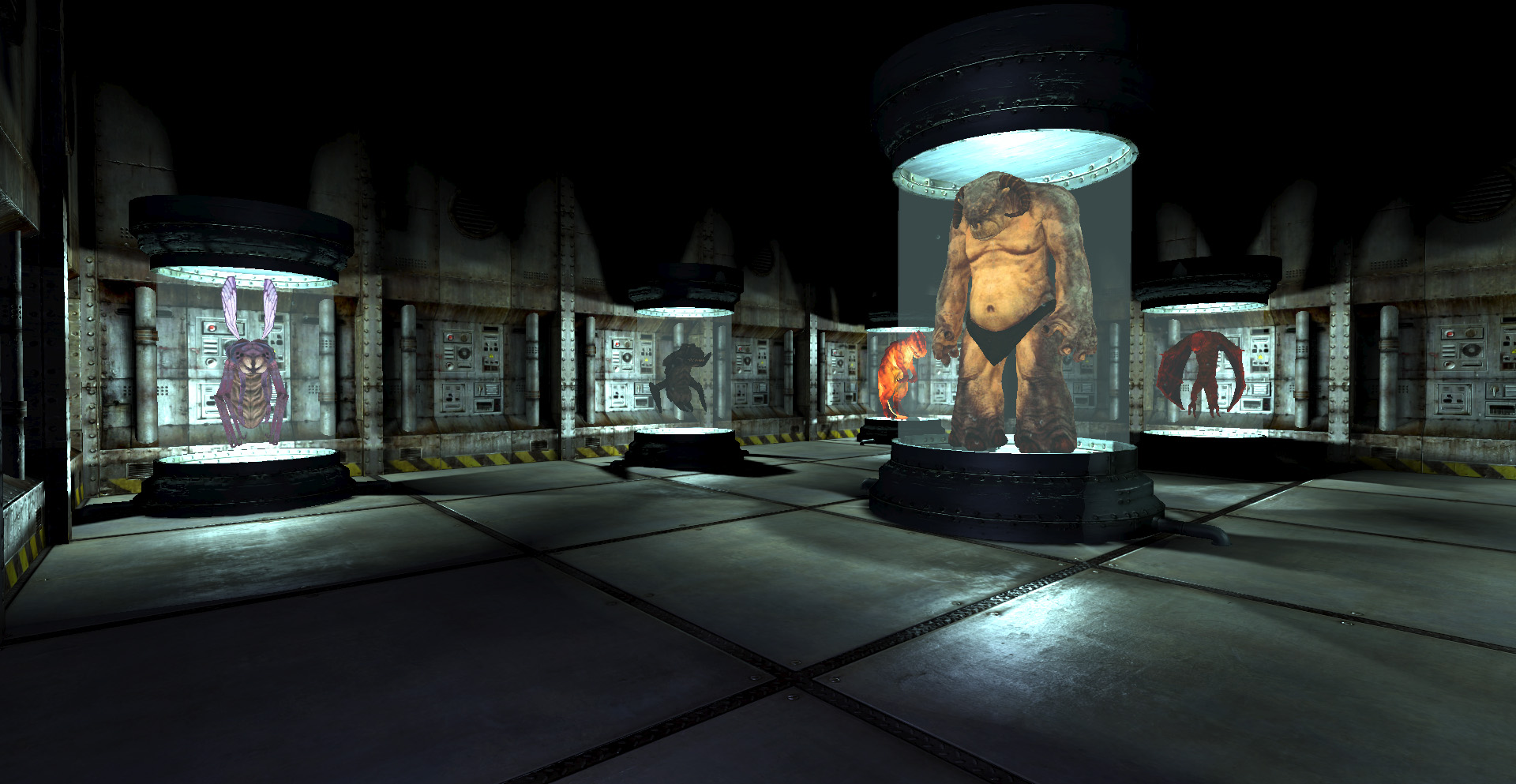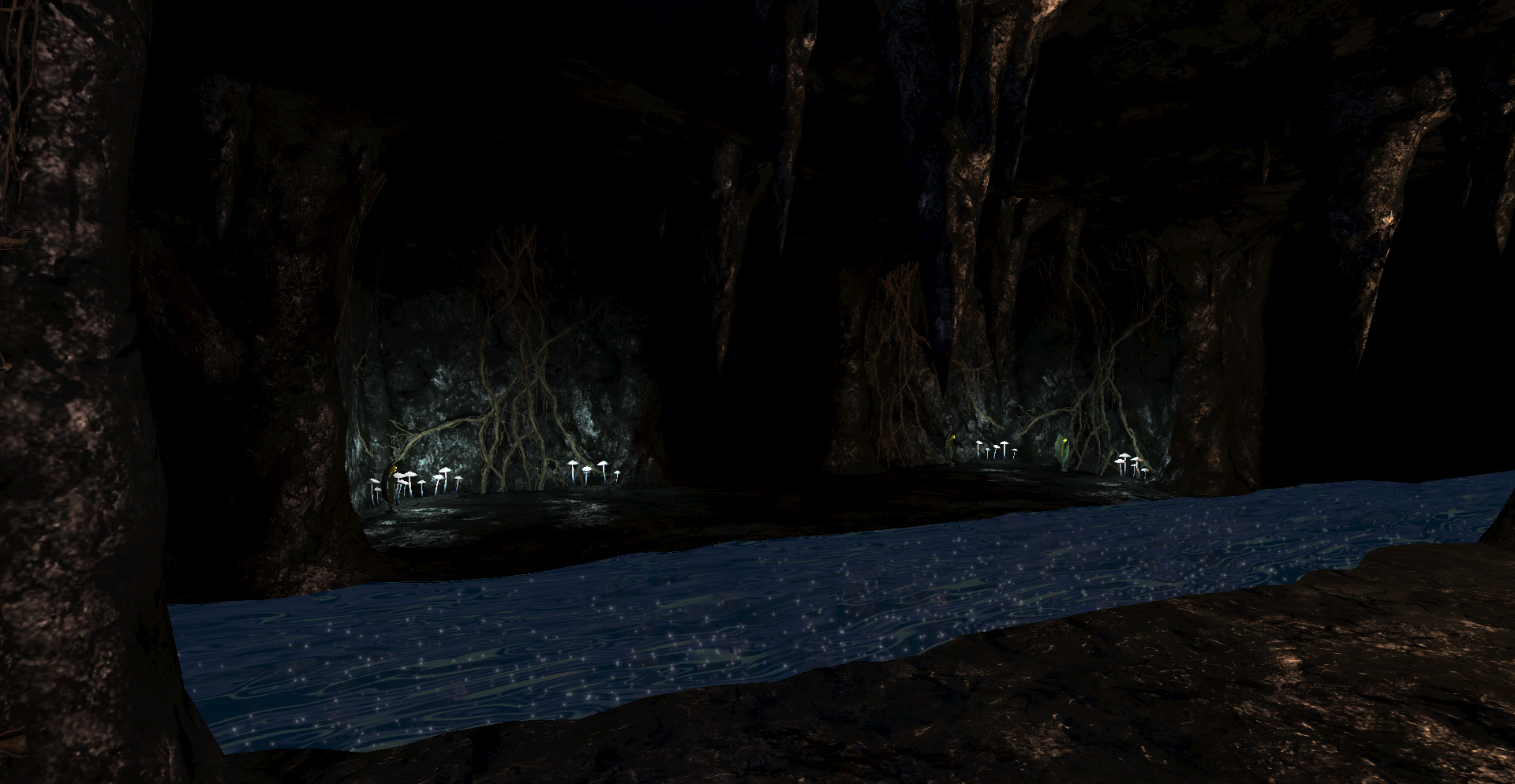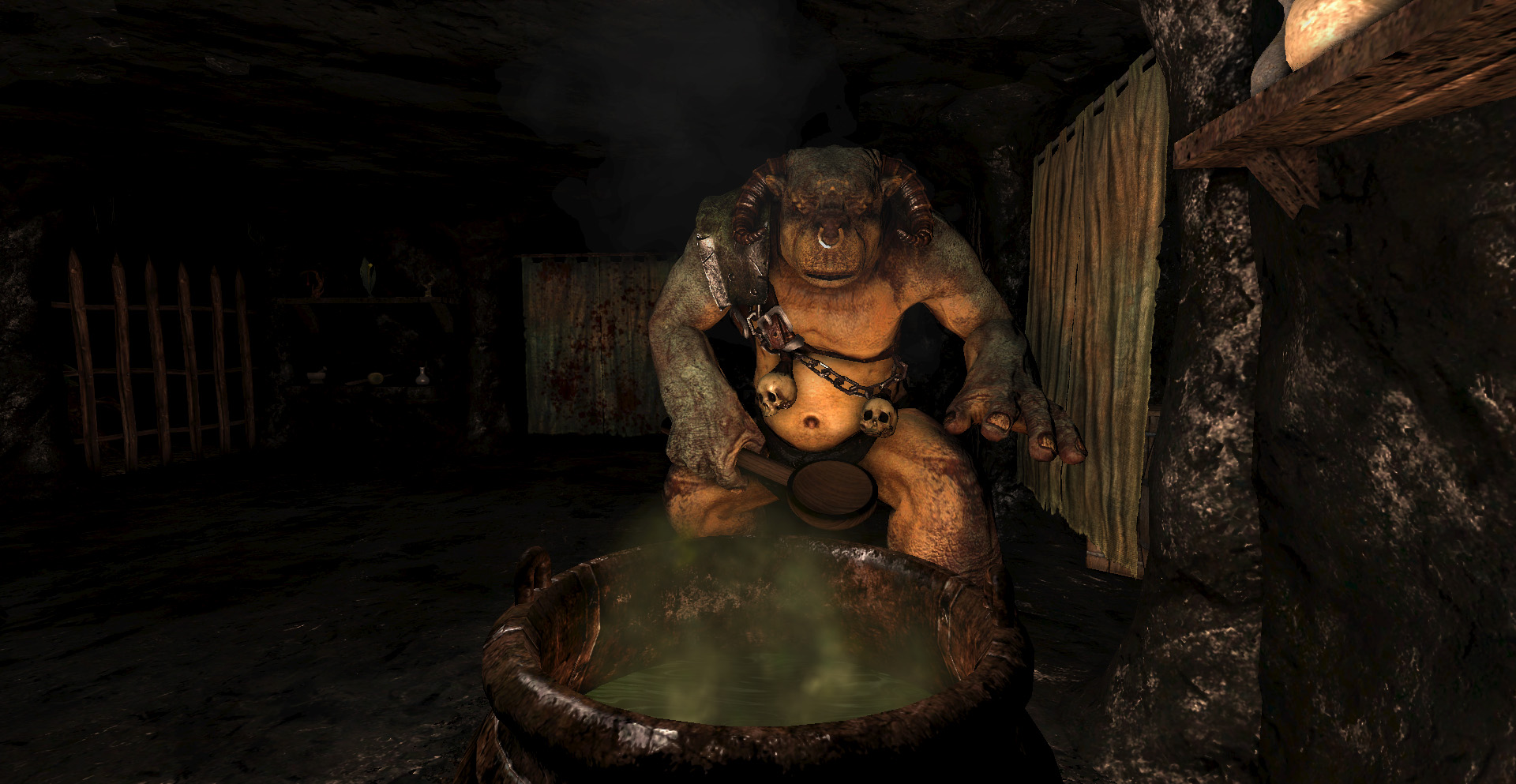 Some points at the end:
I´ve used some models from other guys. They all will be named in the ending credits.
Many models and item-icons are made by myself because I wanted not stealing to much from other guys and moreover I´ve needed some models which are never made before.
The marines armour parts are finished except the gauntlets.
The Intro isn´t final. There is a placeholder for some pictures I will integrate in the future.
The file size of this mod of 441MB results in some songs, reachable and playable in a hidden room, and lots of new models.
There are over 300 new models done for this mod, a lot of new animations and some completely new modeled monsters.
I made this mod with a resolution of 1920x1080 and graphic settings on high.
Play with these settings if your pc can handle it. With this setting you will get the best graphic and shadow rendering results in some rooms.
Hope you enjoy it.