Search found 2 matches
Search found 2 matches • Page 1 of 1
Sat Jun 06, 2015 6:39 pm
Forum: Legend of Grimrock for iPad
Replies: 5
Views: 6246
Binarymichael wrote: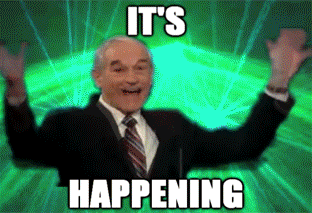 <3
Sun Apr 26, 2015 12:31 am
Forum: Grimrock 2 Discussion
Topic: Legend of Grimrock 3
Replies: 262
Views: 246047
I know I'm very late to the party, but still I'm gonna revive this thread. This part of the forums deserve more attention, most especially this very thread. At this current point in time, we're 6 months past the release of LoG2, are there some news about a possible development of LoG3? Maybe some pr...
Search found 2 matches • Page 1 of 1